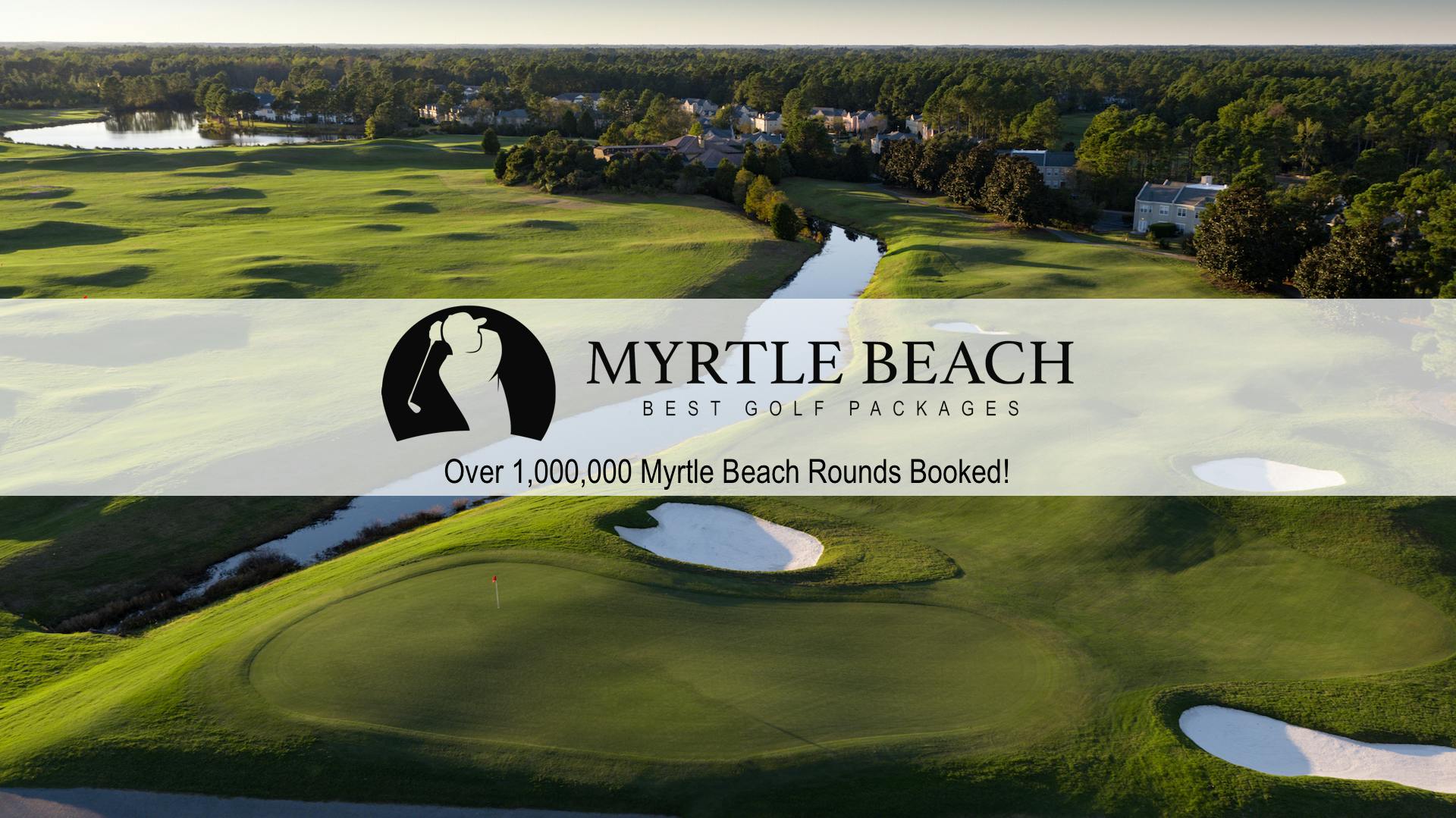 Best Golf Packages In Myrtle Beach
More than 1 million Myrtle Beach golf rounds booked!
Best Golf Packages in Myrtle Beach is the web's best Myrtle Beach golf concierge service. Here, you'll find a simple, personalized — and best of all, free — booking engine for Myrtle Beach golf rounds and hotel accommodations, plus information and resources to make the most of your next golf trip experience. You're looking for a vacation getaway, so don't let the planning process be harder than it has to be. Our name says it all: Best Golf Packages In Myrtle Beach offers the widest selection of Myrtle Beach golf getaways at some of the lowest rates available. Get everything booked right here so you can start swinging sooner. Compare prices, available dates, and golf courses on a single website. Want a hotel close to the casino riverboats? Want to plan your trip around annual Myrtle Beach events? Best Golf Packages can help. Whether you're planning a weekend getaway with the guys or a family vacation with golf on the side, we've got you covered.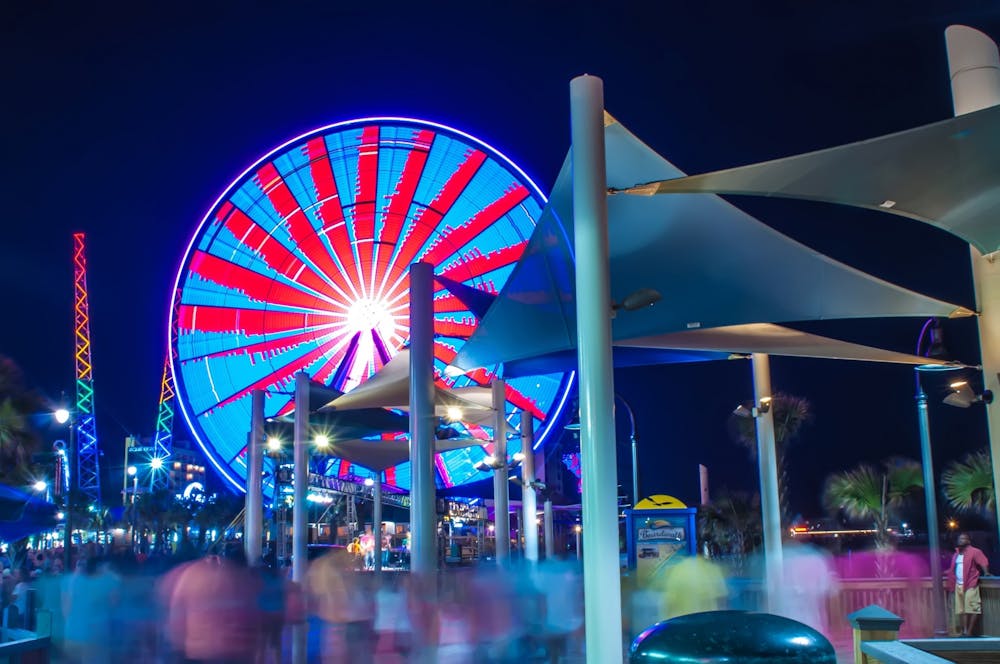 Get a Quote
The first step in creating an epic golf vacation...